The modern African Dream, ranging from paying for a Netflix account to shopping at Shoprite to owning a second home.
Below, find 16 signs of achievements that you've "made it." And remember: Just like the Dream has evolved over time, it also varies from person to person. Whether or not you've truly "made it" isn't about your car or travel schedule. It's completely up to you.
1. You own property valued between N30million and N50 million.
2. You have N5,425,000 in your checking account.
"A good rule of thumb is to keep at least one month of net pay in your checking at all times.
3. You go on at least two annual trips abroad.
4.You own a car worth at least N13,000,000.
There's something ridiculously awesome about driving around in a Ferrari or a McLaren. You will absolutely turn heads. These cars are flashy, loud and powerful. You've 'made it,' and have the goods to prove it. You're sexy, and you know it.
5.You have N15,000,000 worth of savings.
Financial planners suggest putting enough money in a savings account earmarked as an emergency fund to cover at least six months' worth of living expenses. This number varies by household.
6. You have a holiday home/mansion in your village.
7.You don't have to worry if there are enough funds in your account.
8.You are able to go on weekend trips.
A weekend getaway — whether alone or with friends — is incredibly valuable for recharging and recalibrating.
9.You are debt-free.
"Was it a one-off type of thing? Was it a medical expense you weren't ready for? Or was it your lifestyle?
10. You are able to buy the latest gadget.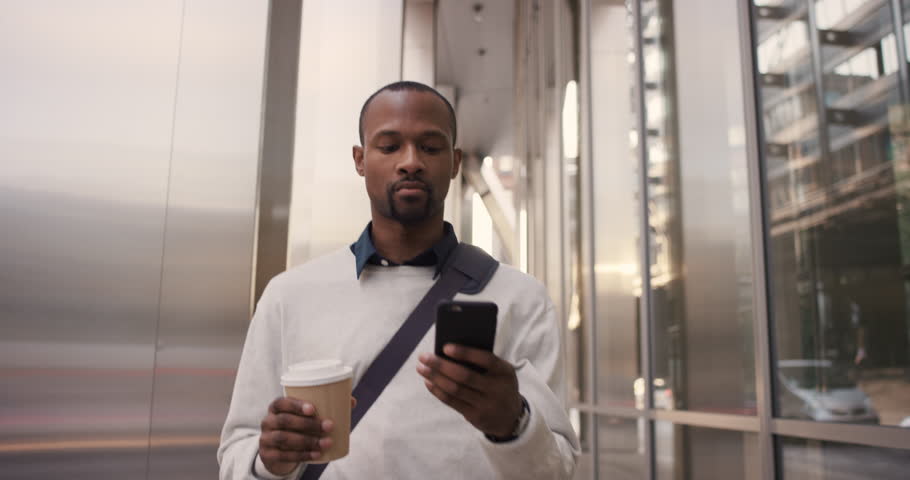 11. You are able to hire a home cleaner.
12. You are able to pick up tab after a night out with friends.
13. Your children are in private school.
14. You have flown first class.
Flying first class has long been associated with status, glamour, and luxury — and it has the price tag to prove why.
15. You do your weekly grocery shopping at Shoprite.